The history of starch in papermaking is as old as the printed word itself. Starch is applied in various phases of the production process (internal sizing, surface and coating colour). Proper cooking of starch is essential for all applications.
GAW Jet Cooker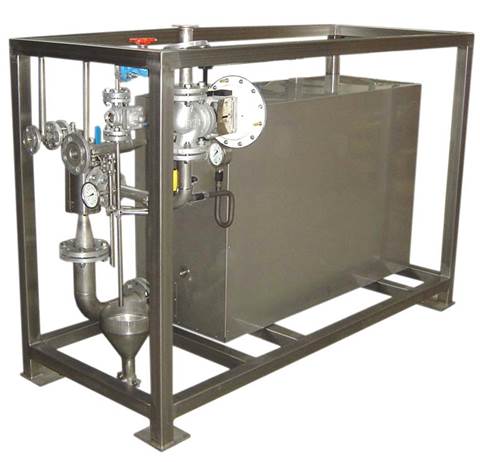 The processing of starch involves all process stages including the storage of the starch powder, dispersing, gelatinization, and thinning for the intended usage.
At the starch preparation starch powder and water are suspended into slurry and cooked depending on the applictaion.
Our service portfolio
> Proof of concept
> Laboratory examination and pilot projecting
> Basic and detailed engineering (CAD in 2D and 3D)
> Authority engineering
> Implementation and automation
> Documentation
> Start-up
> After sales service and spare part supply
> Reconditioning of existing systems