The Advanced Process Control solutions (APC) offered by AutomationX take advantage of the process know-how of your prodution team, mapped in mathematical models. Every minute single APC controllers are busy dealing with large amounts of process data and optimising the process specifications. Teamed as an APC solution, they ensure compliance with your production guidelines combining the required quality standard with maximum productivity and minimum production costs.
The APC Solution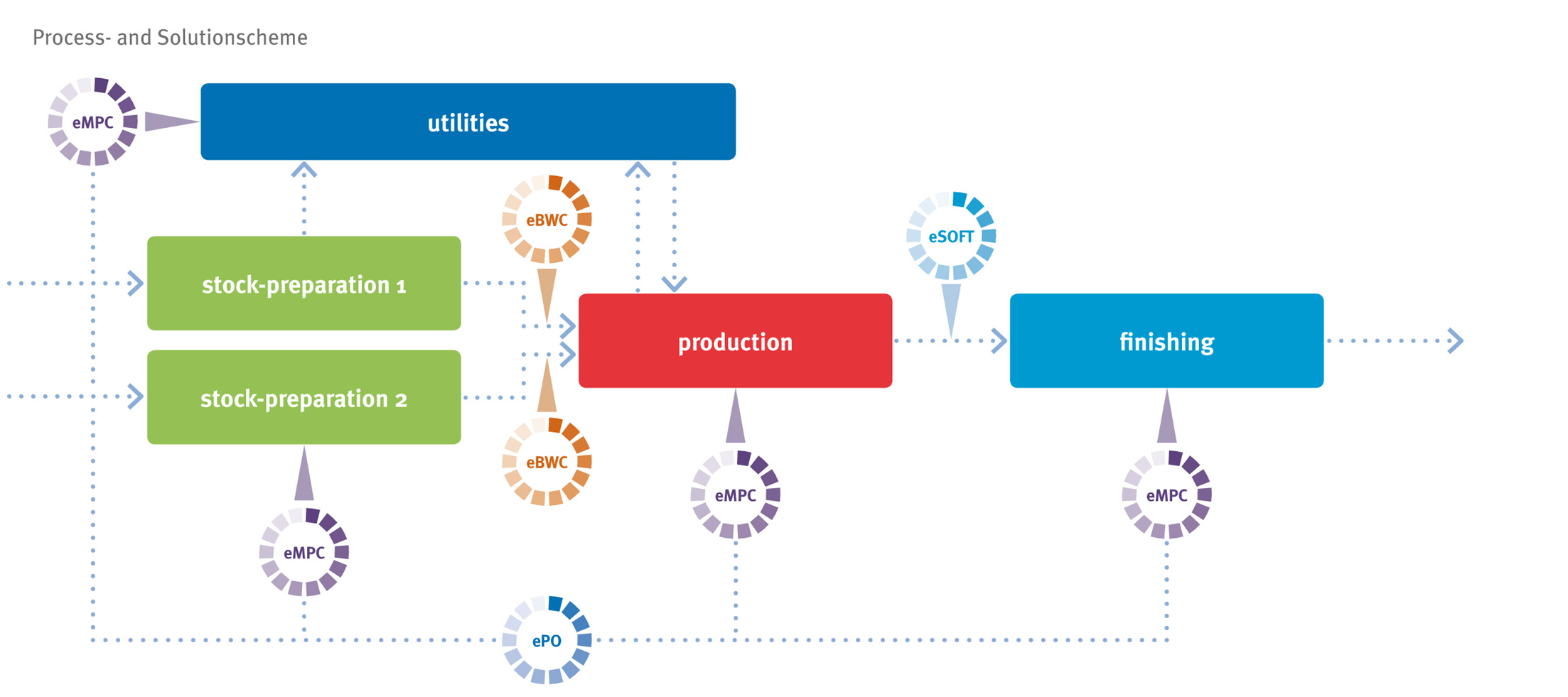 The APC solution from AutomationX and your operators thus join forces to boost production output on a sustainable basis.
24 hours a day, 7 days a week, regardless of any fluctuations of market demands or raw materials (quantity, quality, delivery times) or manufacturing prerequisites (raw materials and process conditions).
Optimum production settings at all times: that's what sustainability and efficiency means. Careful use of resources, lower energy consumption and a reduction in environmental pollution levels: APC solutions are an investment in the future.
But sustainability also includes economic efficiency and competitiveness of the production facility. Guaranteed savings with payback times of less than 12 months will boost the earnings capacity of existing plant, so safeguarding the future of the production site and jobs.