GAW technologies was not only the first customer of AutomationX in their foundation year of 1989, but was also a significant partner in developing the aX software of the same name from a device purely for system control into a complete solution for industrial production processes. In the last twentysix years GAW and AutomationX have jointly successfully realized numerous projects in the paper technology sector.
Control Systems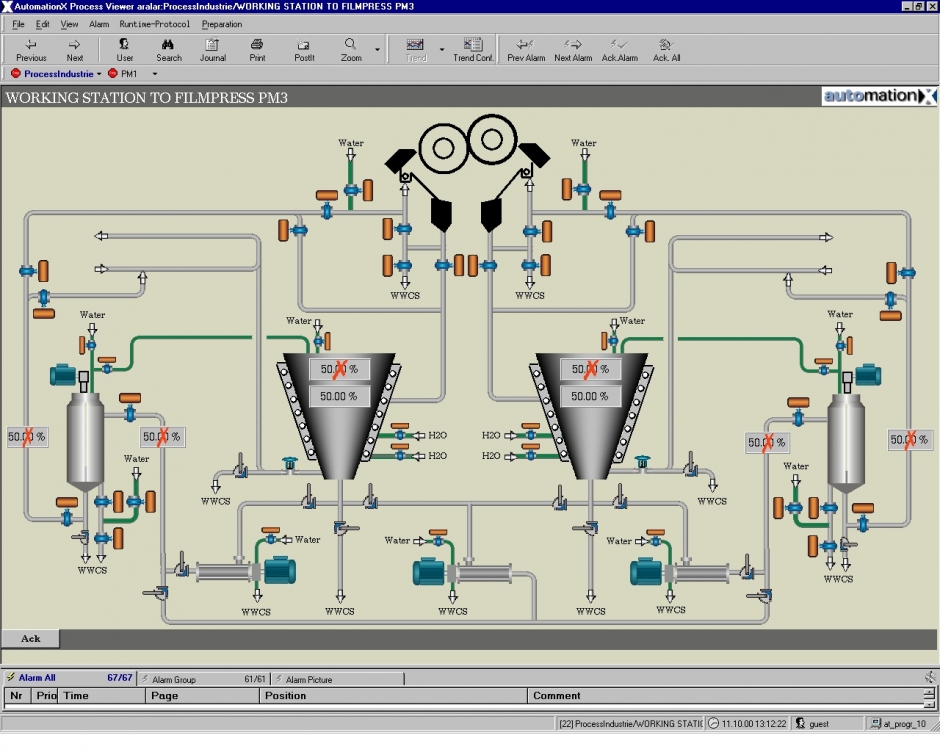 High availability, redundancy and flexibility are very common requirements to systems in today's paper industry. With AutomationX, both simple plants and high availability, distributed systems can be configured.
Integrated process optimisation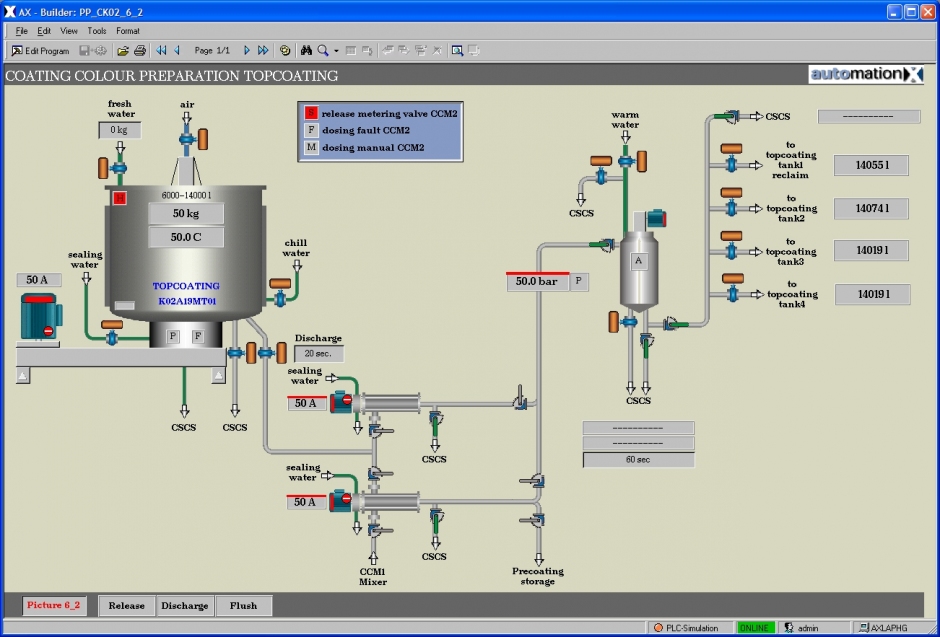 A large number of industrial processes cannot be described with the help of mathematical formulas. AutomationX offers solutions for proactive and optimised process control. In this, historical data is analysed and incorporated into control based on a mathematical approximation model.
Thus, throughput and quality are improved while energy costs stay the same or even decrease. These solutions have already been used in many installations in the paper industry.
Retrofit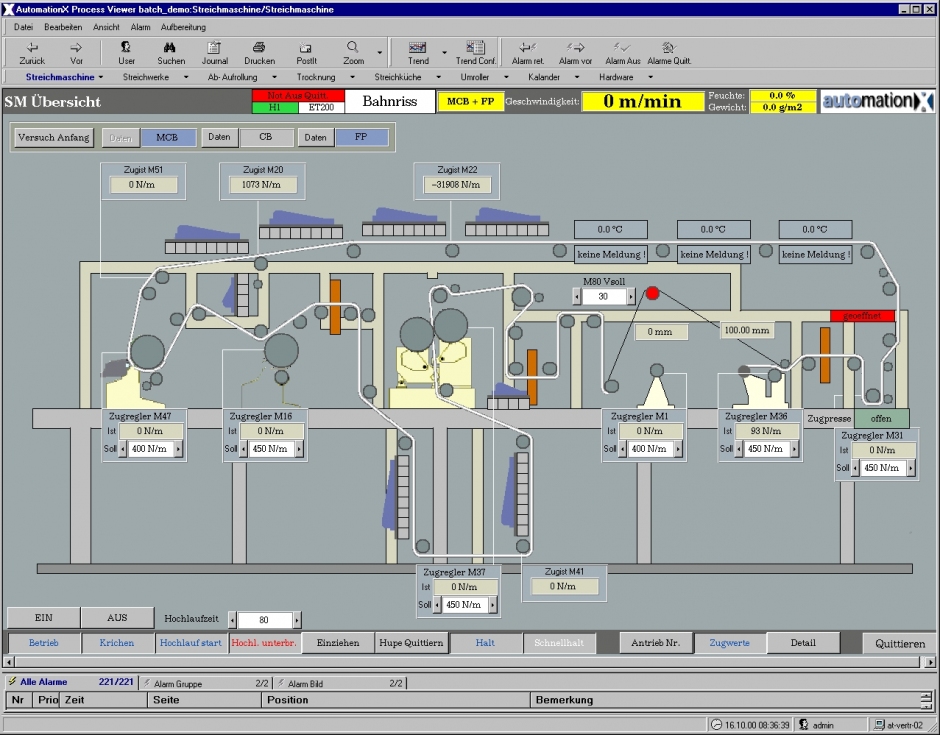 Modernisation of existing plants requires upgrading process control systems within very short periods of outage. AutomationX tests the control system in advance by means of its integrated simulation tool. This guarantees flawless operation of the plant during implementation
Our service portfolio
> Proof of concept
> Laboratory examination and pilot projecting
> Basic and detailed engineering (CAD in 2D and 3D)
> Authority engineering
> Implementation and automation
> Documentation
> Start-up
> After sales service and spare part supply
> Reconditioning of existing systems