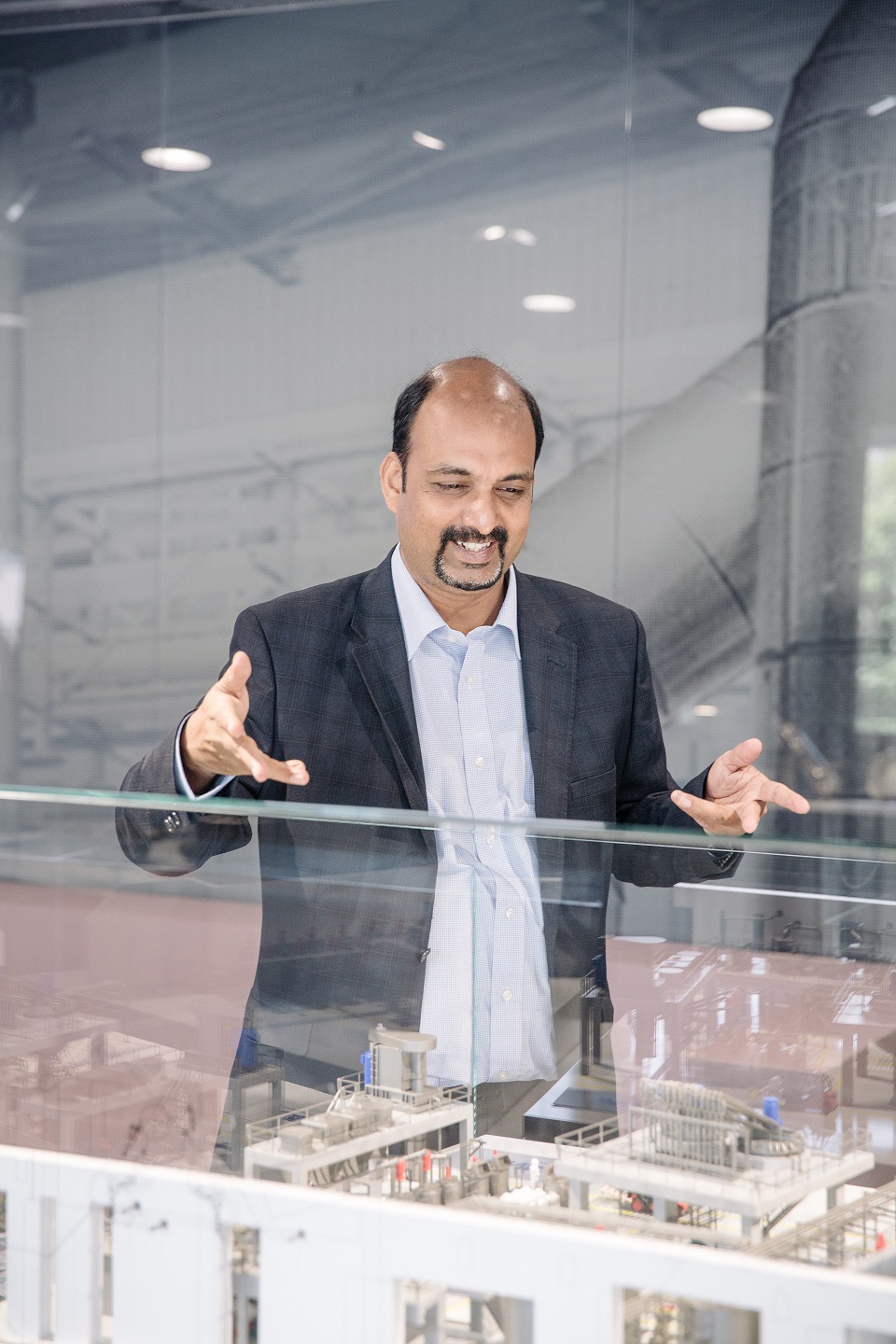 The GAW Group is a group of technology companies operating worldwide focussing on paper-, plastics industry and automation.
The overall portfolio of the GAW Group includes plant construction, products and industrial services and serves nine essential markets in almost every region of the world: plastics, Paper, automotive, chemicals, infrastructure, building materials, food, medical engineering and optoelectronics.
A substantial part of the worldwide production of coated paper and board is achieved using processing equipment from GAW technologies.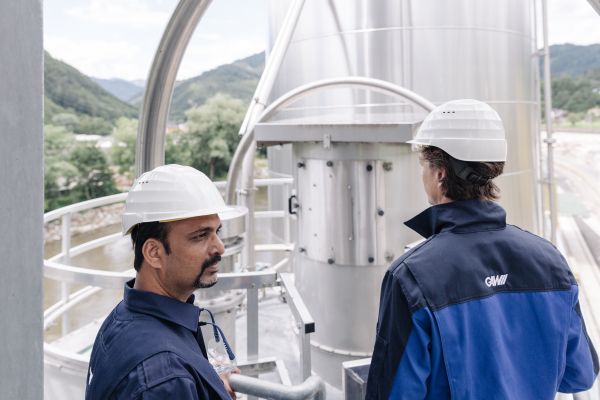 Special machinery and recycling units from the GAW companies in the plastics division are successfully established throughout the world. AutomationX, a GAW Group member focussing on integrated solutions in the area of automation technology, has been constantly pushing ahead it's solutions in the industry-, infrastructure-, and energy sector.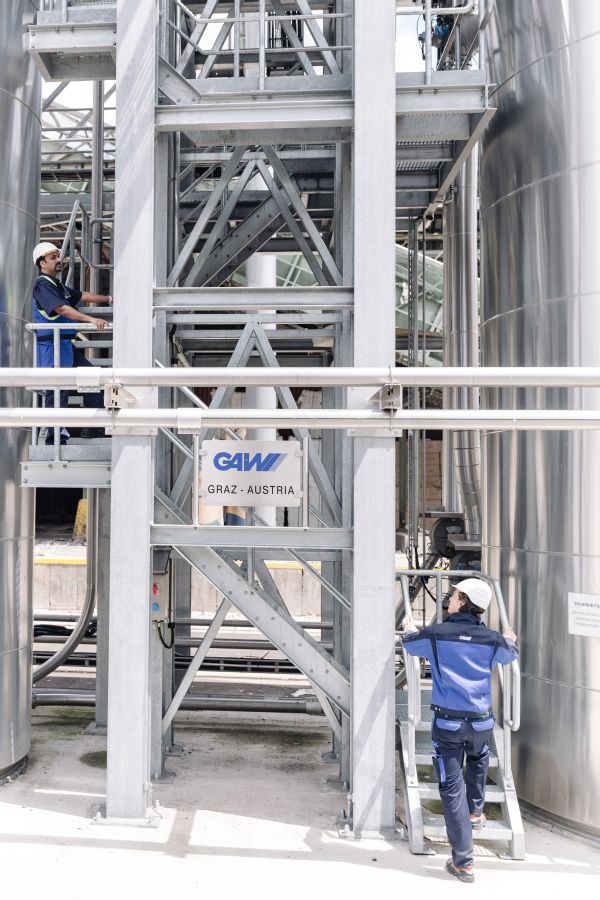 GAW India is a subsidiary of GAW technologies focussing on customized solutions:
MECHANICAL ENGINEERING AND INDUSTRIAL PLANT CONSTRUCTION FOR THE PULP AND PAPER INDUSTRY