Ground Calcium Carbonate (GCC) is used in paper manufacturing as a filler and a coating pigment for surface finishing, whereby the ultimate refinement of the products is achieved during the single or multi-step refining procedure with GAW Ultramill technology .
GAW Ultramill
The agitator ball mill is made of structural steel/stainless steel. The parts that are particularly exposed to moisture are made of highly resistant composite material lined with resistant and contamination-free polyurethane resin. The grinding chamber, which is encased in cooling water, is divided into different sections for easy inspection and maintenance.
The grinding discs are built in an exclusive GAW design. They are configured in a modular concept to enable different end products. All operating parts (e.g. grinding discs, shims, ball separators and the inlet rotor) have been designed to slide over the shaft in any required configuration. This feature provides great flexibility in design, optimizes energy consumption, milling efficiency and maintenance costs.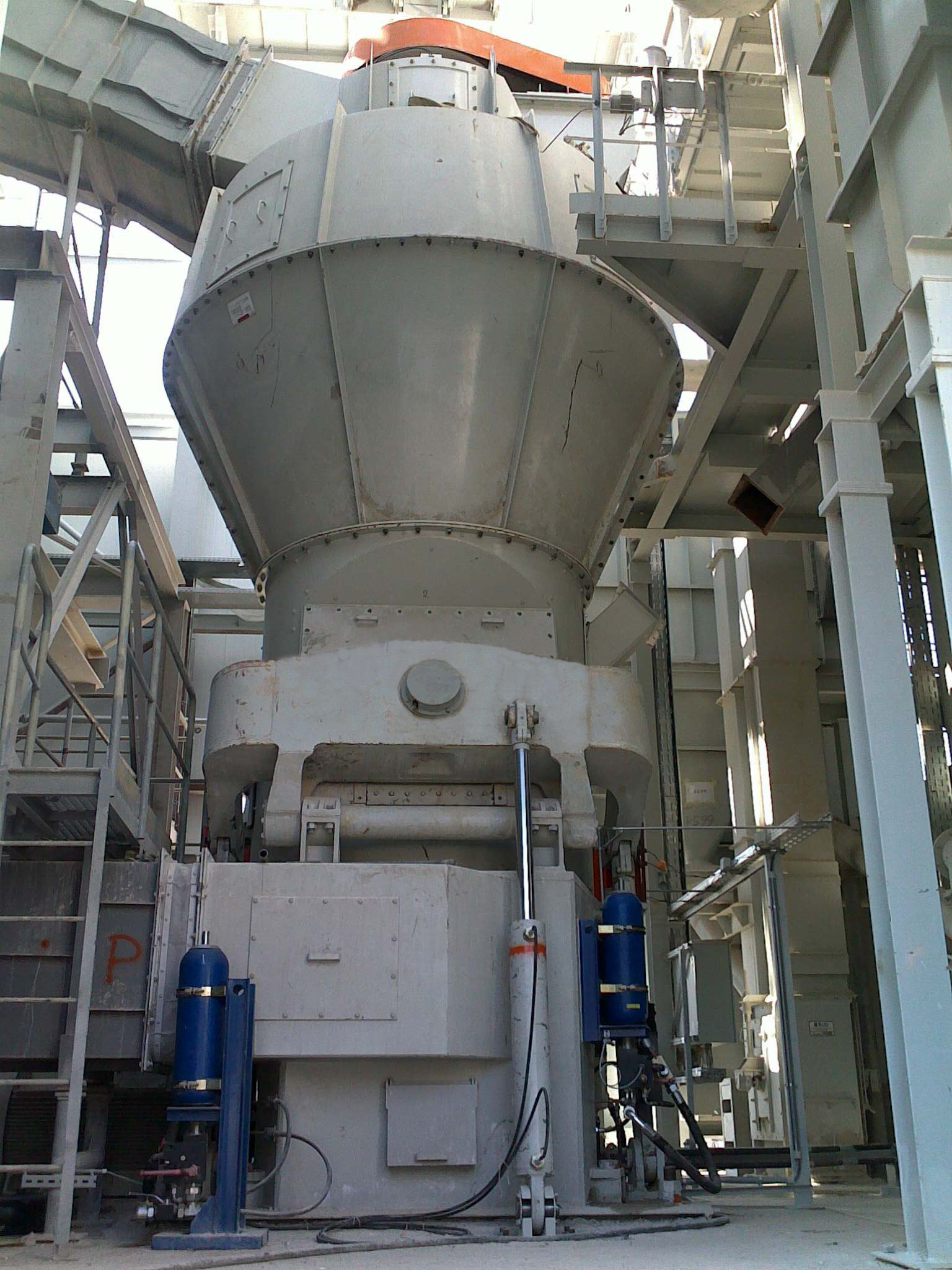 Depending on the design and intended application, the mill is filled with grinding media of adequate diameter. The product to be ground is introduced through the distributor at the bottom of the mill.
For this purpose, a controlled pump with adjustable speed is used, regulated by a mass flow meter(Coriolis principle). Performance, particle size distribution, fineness and the grinding speed are managed by automated production control.
Immediately after entering the mill via the distributor at the bottom, the product is homogeneously dispersed by the inlet rotor and the bottom grinding disc.
The agitator ball mill drive is equipped with a frequency converter. As a result, the rotational speed and configuration of the grinding discs can be optimized. As soon as the product is dispersed, the product and grinding balls rise in a spiral- like rotary motion to the height of the agitator ball mill.
The spiralling, upward movement provides a zone of high pressure while a low-pressure zone forms around the shaft. The strong vortex movement prevents the exit of the grinding balls because they move along the shaft, spiralling downward. The rotation of the grinding media takes place in a closed circuit. In combination with the tremendous working speed, this achieves the ultimate grinding efficiency.
GAW Ultramills grind calcium carbonate into fillers and ultrafine coating pigment. It achieves fineness from 60% ≤ 2 micron up to 98% ≤ 2 micron. Hundreds of installed agitator mills in GCC grinding systems worldwide ensure system capacities of 30,000 tons up to 1,000,000 tons per year.