"100% of the pigments recycled back into the process"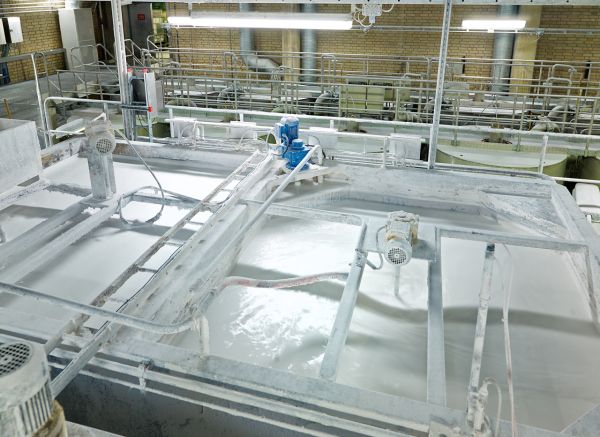 By flushing the coating equipment and changing the production, large quantities of high-quality pigments have been lost in the production process for coated papers
and board. These effluents, contaminated with dirt and agglomerates, have only a low solids content, which makes the direct return to the process impossible.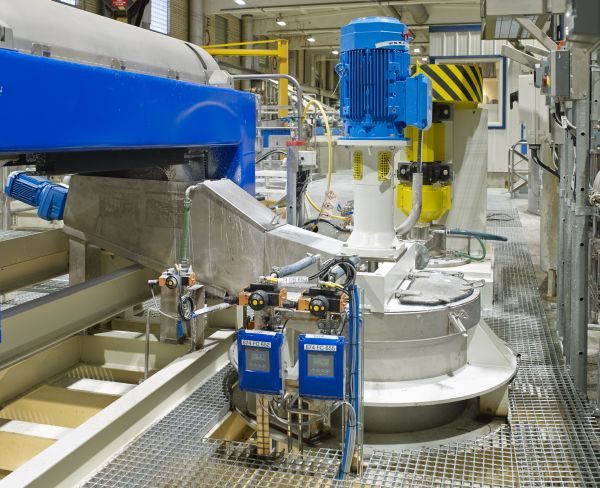 The valuable pigments flow with the production wastewater into the sewage treatment system, where they are separated and disposed of to landfill as so-called "paper sludge". The operation incurs considerable costs – for the disposal of the paper sludge on the one hand and for the replacement of the lost pigments on the other.
GAW technologies has developed,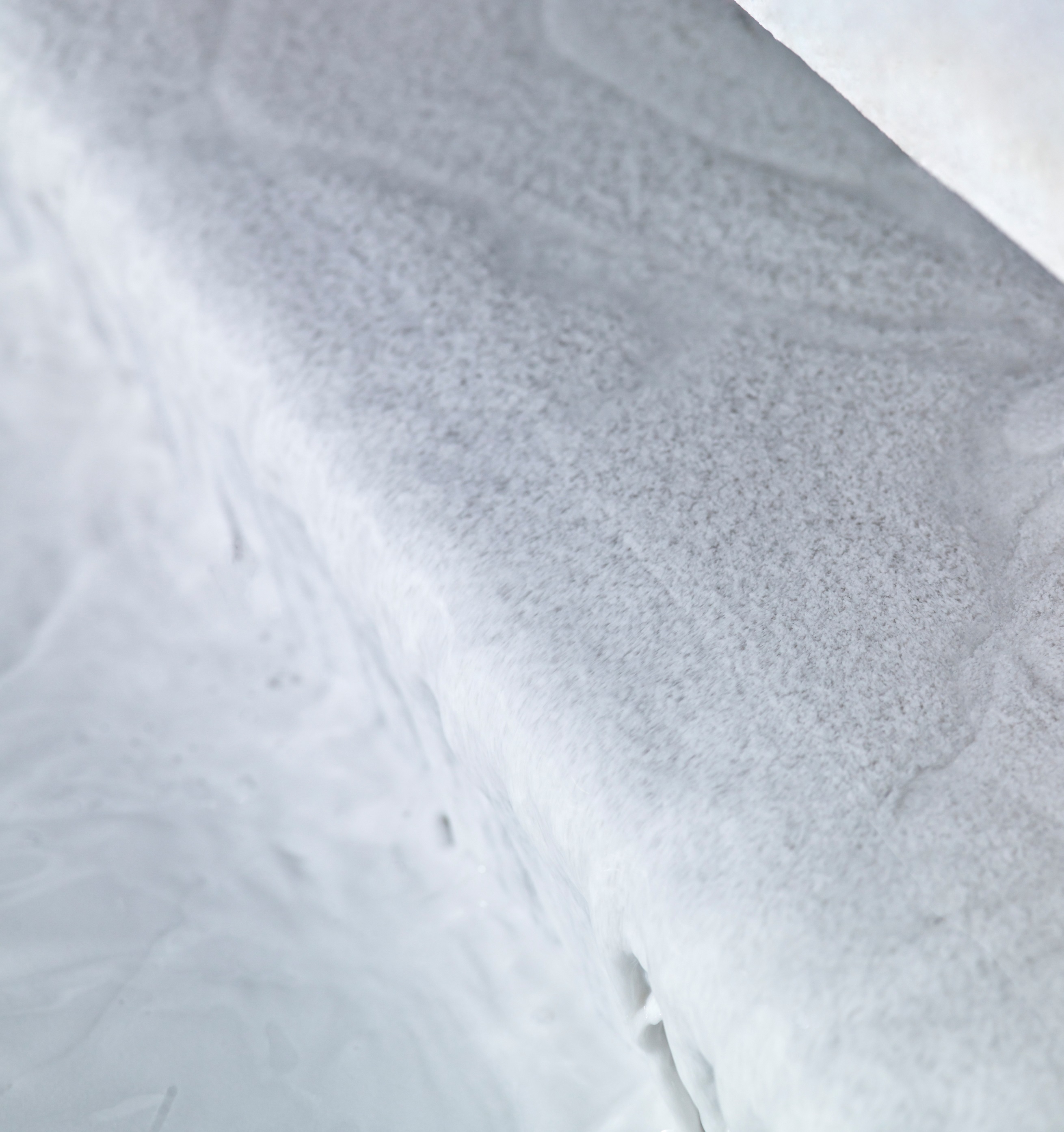 patented and established a process that enables the recovery of pigments from wastewater, e.g. that found in paper mills producing coated papers. In the GAW coating colour recovery process in paper production, 100% of the pigments are recycled back into the process, resulting in considerable potential savings for the benefit of the environment.
Less energy consumption.
For example, about 70% less energy is required for reprocessing than for the grinding of a fresh pigment.
CO2 emissions completely eliminated.
The CO2 emissions that result from the replacement of the lost pigment by production and transport are completely eliminated.
Reduction of wastewater.
The amount of wastewater is considerably reduced because the separated sewage water is also returned to the process, which means less work for the wastewater treatment system.
Elimination of the pigment disposal
This also eliminates the disposal of thousands of tons of pigments that otherwise end up in the wastewater treatment system and thus in the paper sludge.